CHILD RIGHTS AND PROTECTION
CHILD RIGHTS & PROTECTION
Violation of rights of children (Child rights and Protection): The violation of rights of children in different forms have been rampant in the area, but among them, early child marriage and early school dropout (among girl) is one of the most important prevailing issues realized mostly due to lack of awareness among parents, community and society at large and moreover the government duty bearers have an inadequate mechanism to control and reduce over the issues to protect the rights of the children. According to 'The Hindu' a national newspaper, there are at least 21.6 percent of girls marry before the age of 15 in Odisha, whereas in the READ's operational area the child development project officer said the occurrence of child marriage goes up to 30%. According to the study of Mission Shakti (WCD-MS) 2018 there are 56000 in Odisha reported girls out of school between the ages of 11-14. 
Ensure every child goes to school until 10th Standard and is upto Grade Level

Empower children with enhanced earning capabilities and provide an opportunity to work in a vocation of their choice

Empower school leadership and schoolteachers with strong motivational training and exposure to best practices & where necessary the materials to deliver quality learning to students

Create a socially and environmentally conscious new generation that acts as a catalyst for change
Training programme
Successful delivery of education is largely dependent on the teachers, not only in their ability to deliver curriculum in classrooms, but also in developing critical thinking, stimulating inquiry & independent thought, building values & shaping character. We are planning to conduct Teacher Training programmes using techniques like classroom management, positive disciplining, multiple-intelligence and more. In the next five years we have planned to cover minimum 500 teachers from 4 Block of READ operational area.
Leadership Training
We focus strongly on leadership and professional skill development for Village Education Committee members, local leaders and School Teachers to be effective administrators and to lead by example. We are emphasizing to develop quality education and better management of the institutions so that the children can ensure joyful learning and enhance livelihoods and creating socially and environmentally conscious citizens.
Children fare
We give priority for children's happiness and create curiosity in their mind and heart for education. So READ organize children fare every year during summer vacation. Where the children are provided classes through different games, compilations etc. We believe that joyful education will encourage to rural children to attend regular school and stop school dropout.
Private Tuition
It is realized that the rural poor students from remote villages unable continue their education and secure low marks in the exams. Thus the interest of the parents and children go down and dropout from the schools. So READ has initiated private tuition at community level to provide good and quality education. We have started with 55 nos. of girl children at this moment. There are around 1000 children engaged in household works and have migrated to out of state about 82 children. However we have been trying to accumulate and provide education along with various skill based trainings.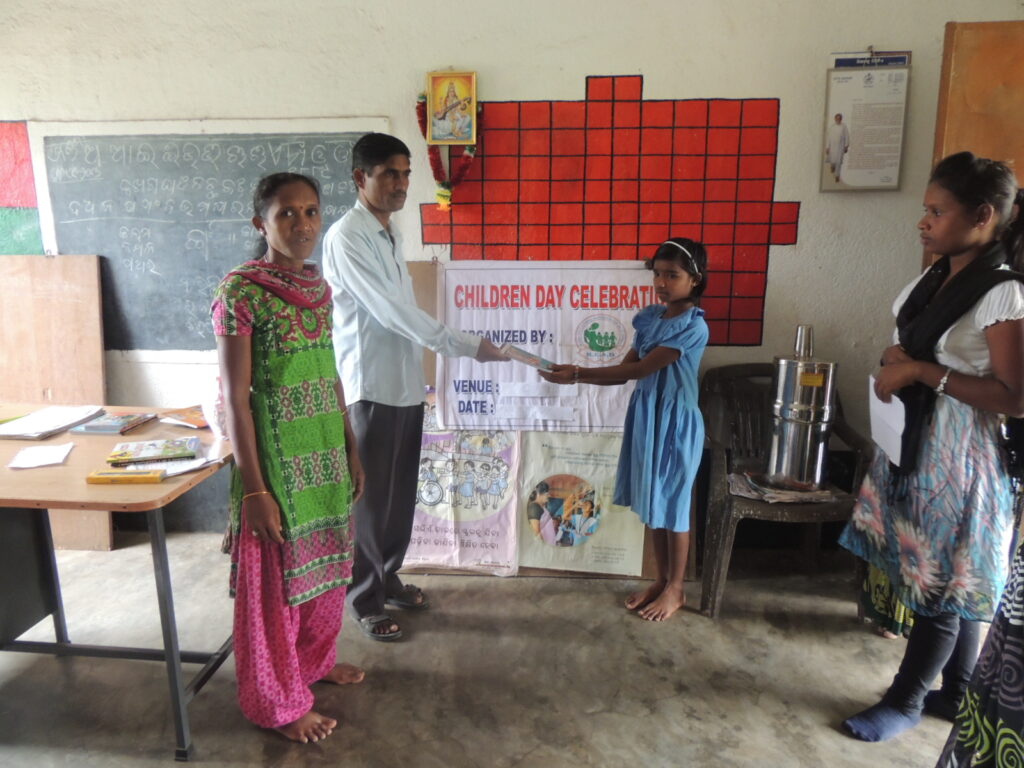 https://www.readodisha.org/wp-content/uploads/2023/01/READ-LOGO-300x133.png
0
0
Admin
https://www.readodisha.org/wp-content/uploads/2023/01/READ-LOGO-300x133.png
Admin
2022-08-24 16:29:49
2023-01-20 12:35:52
CHILD RIGHTS AND PROTECTION